While PR practices change over time, the objective is the same: to help grow businesses by making sure their target audiences understand how they are different, why that matters, and what it means to the bottom line.
Our team of experienced senior PR executives achieves this by immersing ourselves in each client relationship to deliver impactful results. This approach results in an understanding of distinct value and enables the nurturing and growth of executive relationships. By articulating thought leading perspectives, we act as a partner to seize opportunities that drive business growth.
Founded through a collaboration with General Atlantic Partners and Capital Z, LandersMadden traces their business-centric approach to a history of working with investors to showcase their portfolio companies, help support business resilience and performance, and build positive market recognition.
Bottom line: We love what we do. We get involved, roll up our sleeves, and unearth opportunities to promote our clients. We treat every relationship like a long-term partnership, so we not only deliver near-term results, but anticipate future needs to proactively drive ongoing success.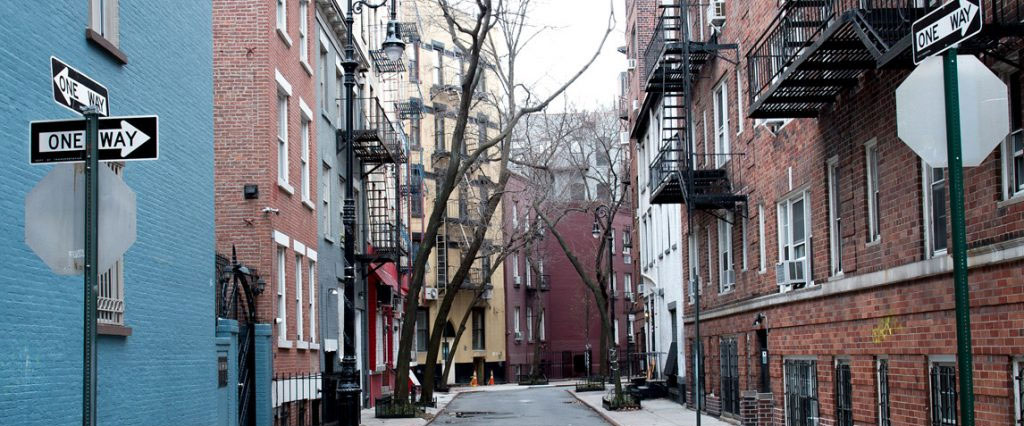 What our clients say about us
" They were willing to dig in, do the research and be an active partner. "