Our Firm & Values
Our mission is to help grow our clients' businesses by making sure their target audience understands their expertise, appreciates what they bring to the table, and recognizes how they are differentiated from market competitors. Due to LandersMadden's origins of collaborating with investors, the firm performs due diligence on every client, and the industry they represent, to uncover and promote competitive advantages and potential for market disruption.
The Founders

Maureen Landers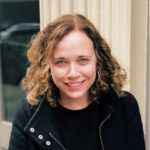 Having worked with an extensive roster of small to large businesses, across multiple verticals, Landers is particularly adept at creating audience targeted messaging. In a media environment that suffers from budget constraints and content deluge, she is skilled at digging deep to find the right outlet for every story. Landers has extensive experience developing strategic communication programs that support marketing, branding, sales and advertising campaigns so that clients benefit from a truly integrated approach. Her reach extends to financial and professional services, insurance, education, content, human resources, technology and manufacturing. Landers has authored a series of research studies including "Communication Costs among the Fortune 500," "Technology and the Nation's Largest Law Firms" and "The Equitable Nest Egg Study."
Machie Madden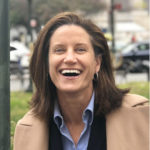 Madden builds earned, owned and paid media communication campaigns across financial, business-to-business and consumer industries. Madden develops original content on behalf of her clients – generating visibility online, reaching targeted subscriber audiences, and amplifying it through social media channels. These efforts have resulted in features and recurring contributing editor columns in select trade and nationally recognized business publications. Previously, Madden ran one of Euro RSCG's most successful divisions and managed public relations programs for such well-known companies as Hoover's Online, Mellon Private Asset Management, American Express, and Kaplan College.
Areas of Focus
LandersMadden has worked with Fortune 500 companies across a variety of industries, as well as the technology enablers that are transforming established companies and disrupting those industries.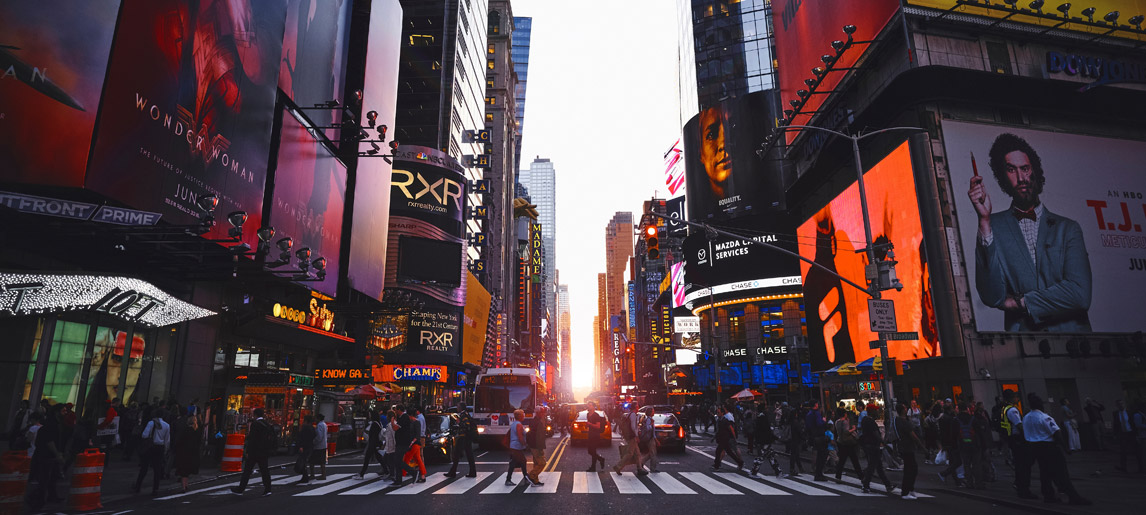 Business-to-Business
The founding partners of LandersMadden have deep expertise in serving business-to-business clients. The business sales process is often long and hard. It involves converting stakeholders at all levels into believers and endorsers. Public relations supports and nurtures this process with tangible, quantifiable results that can be communicated with prospects and clients alike. LandersMadden has worked in a broad range of industries including consulting, energy, human resources, media & content, professional services, retail and real estate to communicate value and create partnerships.
Education
Educational institutions answer to multiple audiences including students, alumni, faculty, board members, staff and the local and national business communities. LandersMadden has worked across businesses as well as institutions involved in life-long learning endeavors such as universities, online test-prep companies, professional education technology providers and hardware/software manufacturers. In each case we cull stories to highlight best practices and engage constituents.
Financial Services
Feeling pressure from shareholders, employees, clients and regulatory bodies, financial institutions must walk a fine line. They must promote their brand and communicate value, meet disclosure requirements, and adhere to compliance regulations, while not violating legal communications restrictions. LandersMadden has worked with asset management, banking, insurance, private equity, and venture capital firms to raise awareness and build business while maintaining fiduciary responsibility and protecting consumers and institutions.
Philanthropy
The team at LandersMadden has had the honor of representing truly inspirational and far reaching organizations in the philanthropic space including EngenderHealth, GivingCapital, Greenpeace, National Philanthropic Trust, Reinvestment Fund, Susan G. Komen, and The Skoll Foundation. The public relations programs we've delivered for philanthropic organizations have touched their numerous audiences through the philanthropic trades, national media, local media and broadcast affiliates across the nation. We have coordinated broadcast coverage and secured survivor interviews for the Breast Cancer 3-Day, announced a groundbreaking market rate-of-return bond to benefit CDFIs, participated in charitable giving round-ups in national business and financial trades, and collaborated with local politicians to attract media attention in support of initiatives critical to their communities.
Technology
LandersMadden works closely with tech-enabled businesses, and financial services and banking technology vendors providing a wide range of products and services. This segment includes artificial intelligence and machine learning, healthcare, cybersecurity, retail banking, transaction and transfer technology, complex financial planning and wealth management platforms, data aggregation, and collaborative tools. LandersMadden is well versed in the ever changing, dynamic complexities of tech-enabled businesses and thrives on learning about and helping organizations communicate the power of technology.
What our clients say about us
" They made me excited about what we are doing and were cheerleaders for our own segment. Never seen that kind of energy from anyone before. "